Hashtags in front of a word (makes a keyword)1- What is the purpose of Hashtags?
A Hashtags is a label for content. It helps members who are interested in a certain topic, quickly
find content on that same topic
.
The symbol of Hashtags is:
#
A hashtag looks something like this:  
#MarathonBombings
#Freeforum
- Posts
Tag a keyword and find all topics with the
same keyword tagged: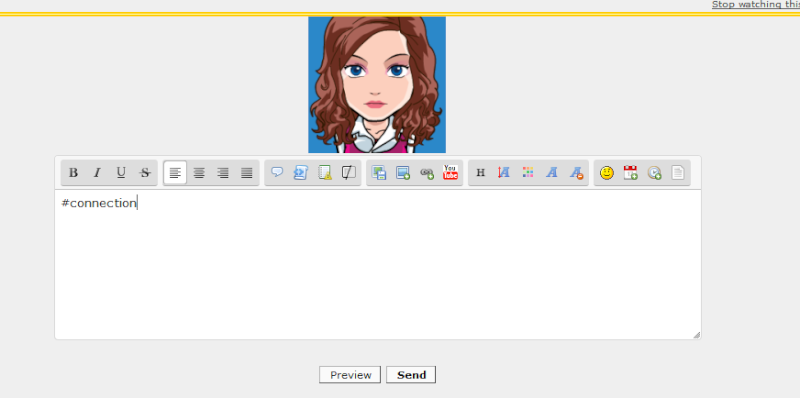 When you click on
#connection
keyword, you'll find all topics on which the keyword has been tagged:
- Your profile
Right now you have a new button available on your profile:
You can create your
personal list of tags:
You will receive a notification for every n
e
w message in which the keyword has been tagged. Example:
#christmas


- Search
You can also find a keyword via the search button:
Limitations of the system
-
It is not retroactive
: all keywords tagged before the launch won't work. You have to edit the post.
- Max 255 characters after #