Who, What, Why: How common are upside-down rainbows?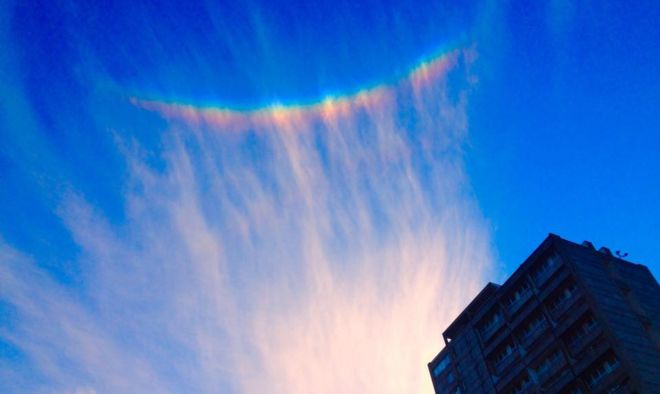 An "upside-down rainbow" was spotted in the UK over the weekend. But what causes these and how common are they, asks Chris Stokel-Walker.
A minor meteorological event occurred over the skies of England this weekend. From Leeds in the north to Kent in the south, an "upside-down rainbow" was spotted. On social media people shared photographs of the spectrum of colours reaching up into the sky, rather than down to the ground.
The first thing to clarify is that upside-down rainbows are not, in fact, rainbows. "They look like rainbows, and in some sense they are similar, but the crucial difference is that rainbows are produced by the bending of light and separation of the colours through raindrops falling out of clouds," explains Dr David Schultz, chair of synoptic meteorology at the University of Manchester.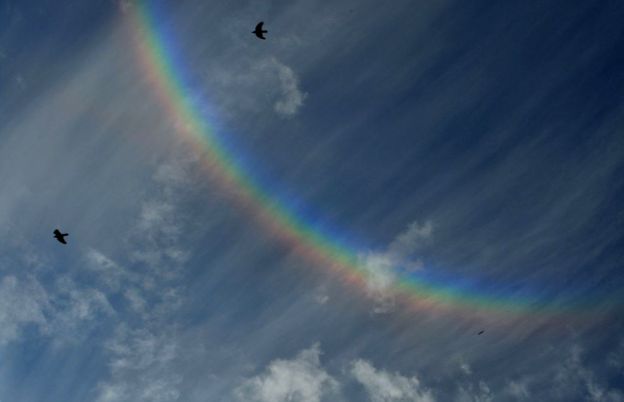 Read more
HERE
.